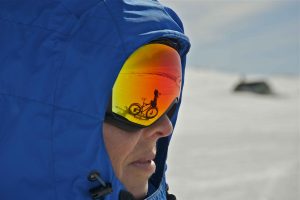 Mission
Breaking the Cycle: Education aims to inspire students to lead their schools, communities, countries, and the world in making positive change by utilising Kate's journeys as a source of innovation and creativity.
The curriculum is centred around Kate's wealth of knowledge and experiences in creating, organising, executing and documenting her previous major expeditions, the Breaking the Cycle South Pole preparatory expeditions, and culminating in making the first bicycle crossing of the Antarctic continent via the South Pole.
The United Nations Global Goals for Sustainable Development are embedded in the program enabling all students to be inventors, innovators, and campaigners. The students will be challenged to create projects that address key global issues around them and put into action in their classroom explorations during and following the expedition.
Spirit of the Andes series trailer (The Andes, the Altiplano & the Atacama)
Diamonds in the Sand series trailer (Skeleton Coast)
The Lights of Ladakh trailer (Indian Himalaya)