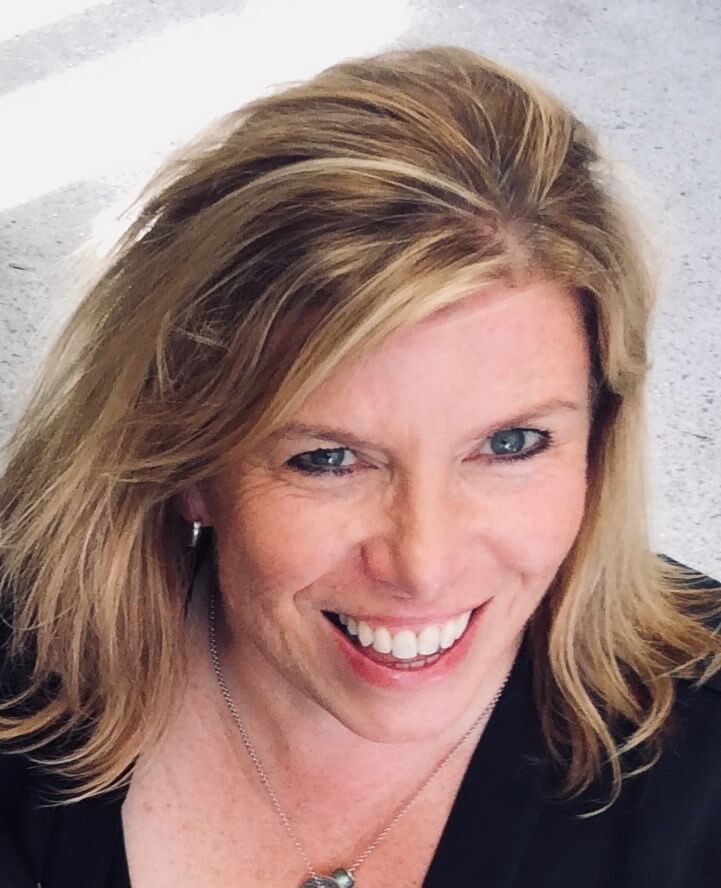 Annie Woollard is writing the curriculum and managing the programme as Kate performs her expeditions.


Annie is a Teach Sustainable Development Goals (SDGs) Ambassador and an Australian educator with a background that encompasses; Primary teaching in both private and public sector schools, Content creation for educational publishers and private sector education providers, and Program design & delivery within schools and for private sector education providers.
Passionate about the United Nations Sustainable Development Goals (SDG's), she wants to inspire children and educators throughout Australia to change their thinking and day to day behaviours by embedding the SDGs directly into the classroom and curriculum.
Annie strongly believes that we are all global citizens and wants to share the mantra of "Think Globally, Act Locally." By thinking globally, children learn empathy and cultural diversity. From there, Annie believes children and their teachers form connections and are more likely to take ownership and invent, innovate and campaign for change.
She had a global lens on every aspect of her teaching and private sector experience. 
And now, via Footprints on The Globe (FOTG), a specialist educational consultancy, she will bring the same global lens to the work she undertakes with client schools, private education providers and globally focused companies.