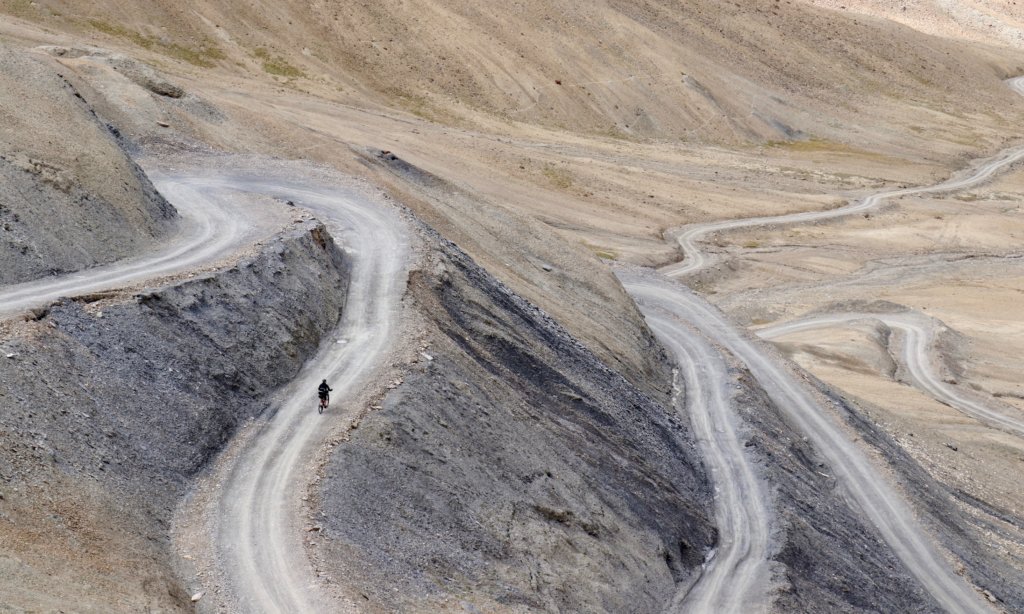 "Exploring is to travel through the unknown to learn or discover new information." Dr Kate Leeming

Kate Leeming is a modern-day pioneer, someone who is a change-maker. She has a desire to inspire, challenge and educate students globally about making positive change to their communities. Before, during and following her latest expedition The Andes, the Altiplano & the Atacama (in South America), Kate wants to encourage students to explore their passions and discover new layers of potential.
There are ten individual lesson plans that can be used as stand-alone lessons or as a sequence of lessons. Each lesson has been directly linked and embedded with the United Nations Sustainable Development Goals and focuses on the Learn, Think, Feel, Act strategy. The resources aim is for educators to use them in their own classrooms and to connect globally to educate, inform and inspire students so they can become our future leaders that can make informed decisions to create a better world.
Andes/Altiplano/Atacama: Education Resources
This page gives an overview to each of the lessons- the learning and the SDG focus.