Dr Kate Leeming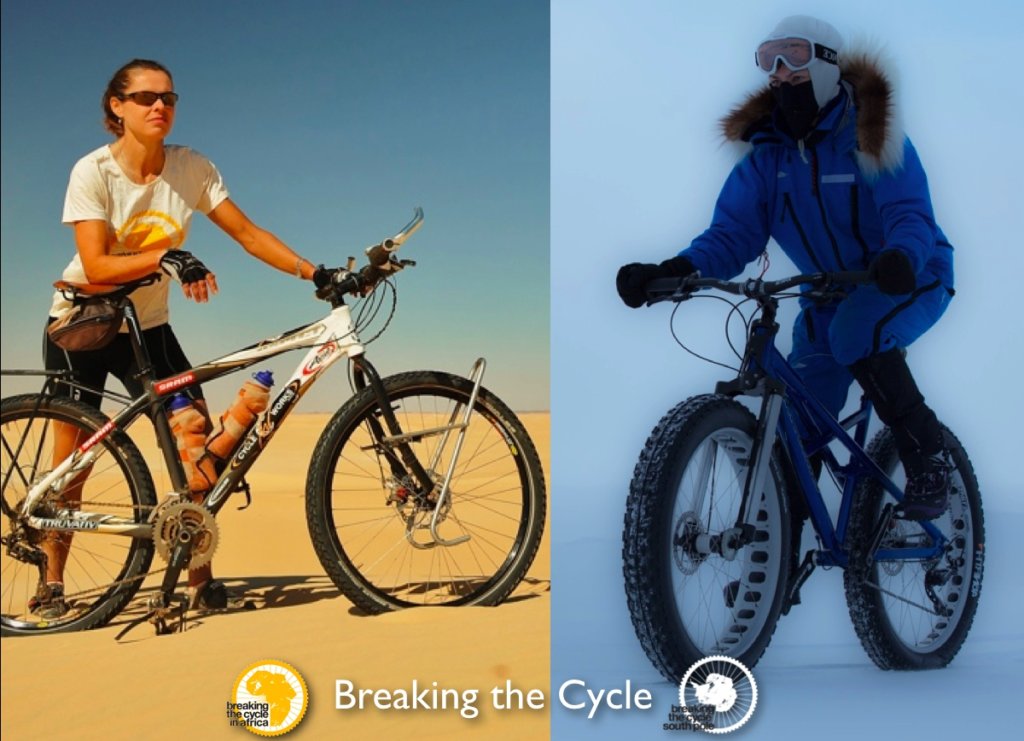 Explorer, adventurer, educator, humanitarian, sports professional
As an explorer/adventurer, Kate has cycled a distance greater than twice around the world at the Equator and attained four world-first achievements on her major expeditions; through Europe, across Russia, through Australia and across Africa. Through the story of her journeys, focusing on her African expedition, Kate talks about her passions and purposes, what keeps her going through the difficult times and the importance of following each challenge from a 'DREAM' through to its completion.
Crossing 22,040 km over ten months, Kate's Breaking the Cycle in Africa Expedition was not only a physical quest, but an odyssey to highlight the development needs and activities of war-torn and poverty-stricken nations. Cycling through twenty countries, Kate aimed to find out what is being done to give a 'leg up' rather than a 'hand out'.
Kate also speaks about her latest challenge, Breaking the Cycle South Pole, which will include the first bicycle crossing of the Antarctic continent via the South Pole (2019-20). Preparations so far have included polar training expeditions in Svalbard, Northeast Greenland and Arctic Canada, and in 2018/19, a preparatory expedition on every continent (except Antarctica). These challenging expeditions, that are either in polar conditions, on sand or at altitude, are also integral with Kate's Breaking the Cycle experiential education programme that aims to help prepare our future leaders to make informed decisions to create a better world.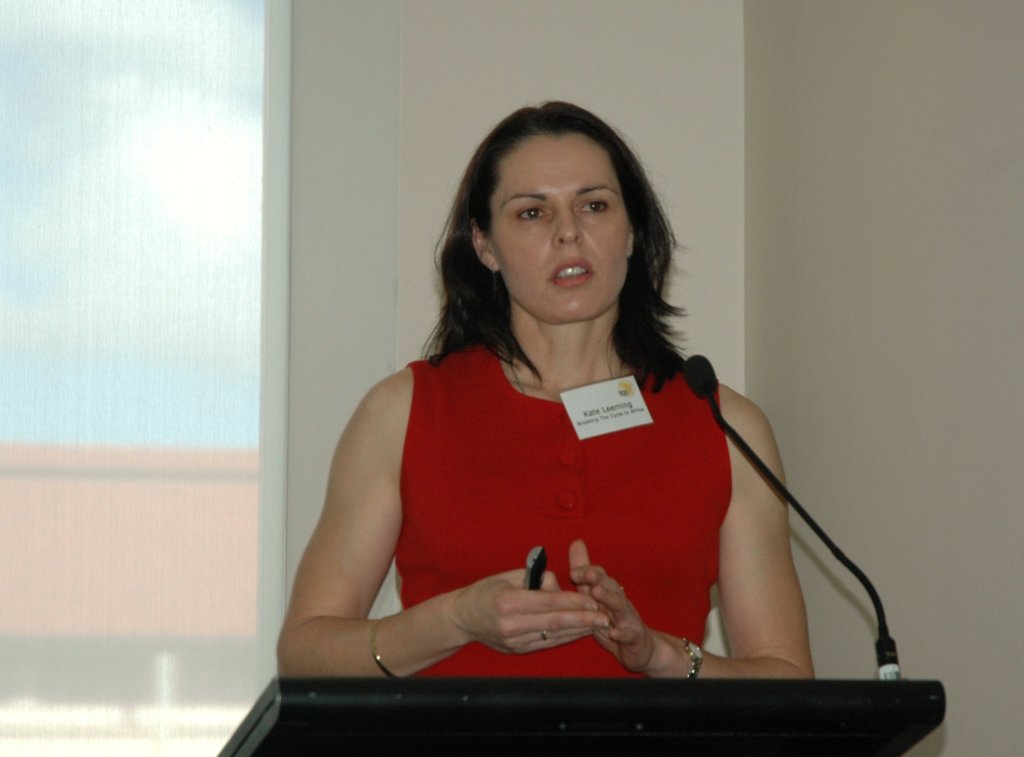 Contact us to book Kate
Testimonials
'Thank you for the wonderful address you gave last night. I think we were all inspired and stunned, in equal measure!'
Professor Helen Wildy, Dean, Faculty of Education, The University of Western Australia
'It was a privilege to hear your remarkably courageous and inspirational story. It was a lovely surprise to get such a unique and magical insight into Africa.
Feedback from the group was universally exceptional.'
Tim Steele, Director, AMP Horizons
'…But it is not just her achievement which is extraordinary, she is a very gifted speaker and has a great talent at homing in on the small detail to get across the enormity of her undertaking. Her tale, the way she tells it, is both funny and moving…'
Carol Wilson, Managing Director, Performance Coach Training (UK)
'A few weeks ago, Kate came to Genazzano to speak to the year 8, 11 and 12 girls about her incredible adventure through Africa. She showed us that no matter how big or unusual your dream may be, with the right attitude, you can turn your dream into your reality, just like she did. Many girls left with the motivation to reach for their goals, all thanks to Kate. She is an inspirational woman, and we hope we can follow in her footsteps by reaching for our goals.'
Lucynda Tomaino, Year 11, Genazzano College
Topics
Kate adapts her presentation to inspire and motivate a wide variety of audiences which to date have included: keynoting for UNESCO in Paris and Australia, the Graduation Address at The University of Western Australia, speaking to corporate audiences, at various events, to schools, sporting groups and sustainability/environmental organisations. Kate's stunningly illustrated presentations and expeditions have inspired many others – school students and adults – to create and successfully perform their own challenges and projects.
Within Kate's story, she can address:
Exploring to find your passion
Dealing with adversity
Creating a vision, organising and planning for a successful mission
Upholding a positive attitude ("How do we get there?" rather than "What will stop us?")
Resilience, adapting to changing situations
Never giving up
Risk mitigation
Teamwork
Being a woman in exploration and adventure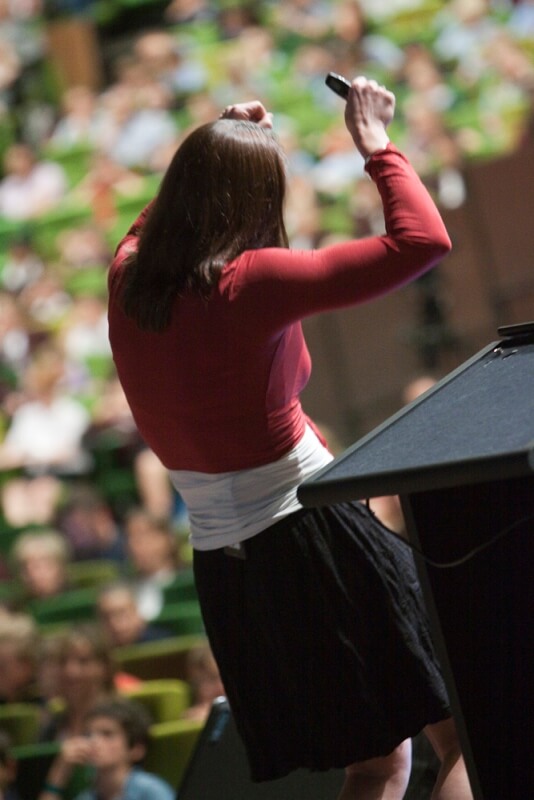 Contact us to book Kate